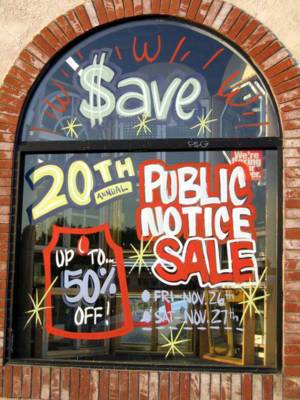 Decorating
Well, we made it through completion yesterday. Everything's in place and lighting up beautifully! Thankfully, it didn't rain, though, many an ominous cloud hung around and we kept scurrying to finish.
We've learned through the years that in our neighborhood, we need to tether the decorations very securely or they will be taken. Over the years, we've had several wreaths disappear from our door and hanging decorative lights from our terrace. Determined to not fall prey to thieves again, we've taken to suspending the decorations from the second floor.
We received help from our neighbors and it turned out to be a fun group project. With the angel and wreath weighing in at 30 pounds, we could use all the help we could get. In the evening, we adjourned and feasted on leftover pumpkin, banana cream and pecan pie. Nothing like a solid sugar rush!
Today, we went to my mom's to decorate her outdoors. Luck was not with us, though, as it rained pretty hard and steadily. No matter, we decorated in the rain and Mickey Moused the basic set up with the tools we had. We wanted to get an idea of what we needed to ensure the decorations aren't easy to steal or blow off in a stiff wind.
We then ran off to the awesome sale at Mission Hardware, where we bought some proper tools and accessories for my mom's decorations and uh, ahem, a few items for ourselves. This sale draws shoppers from all over the San Gabriel Valley and we anticipated empty shelves, as it was late in the afternoon.
I think the rain kept folks at bay, so it all balanced out. Not the usual parking snarl or long lines. We actually found everything we wanted and extras! We returned to mom's redid the MM set up correctly with our new purchases and everything works!